This course is taught by an experienced team of active sponsors with over $800MM+ GAV across the country. Our instructors have participated in well over $1BN+ worth of real estate deals over their careers. The Multifamily Masterclass is the only course designed for passive investors by active sponsors. We will teach you to be a more sophisticated and knowledgeable investor.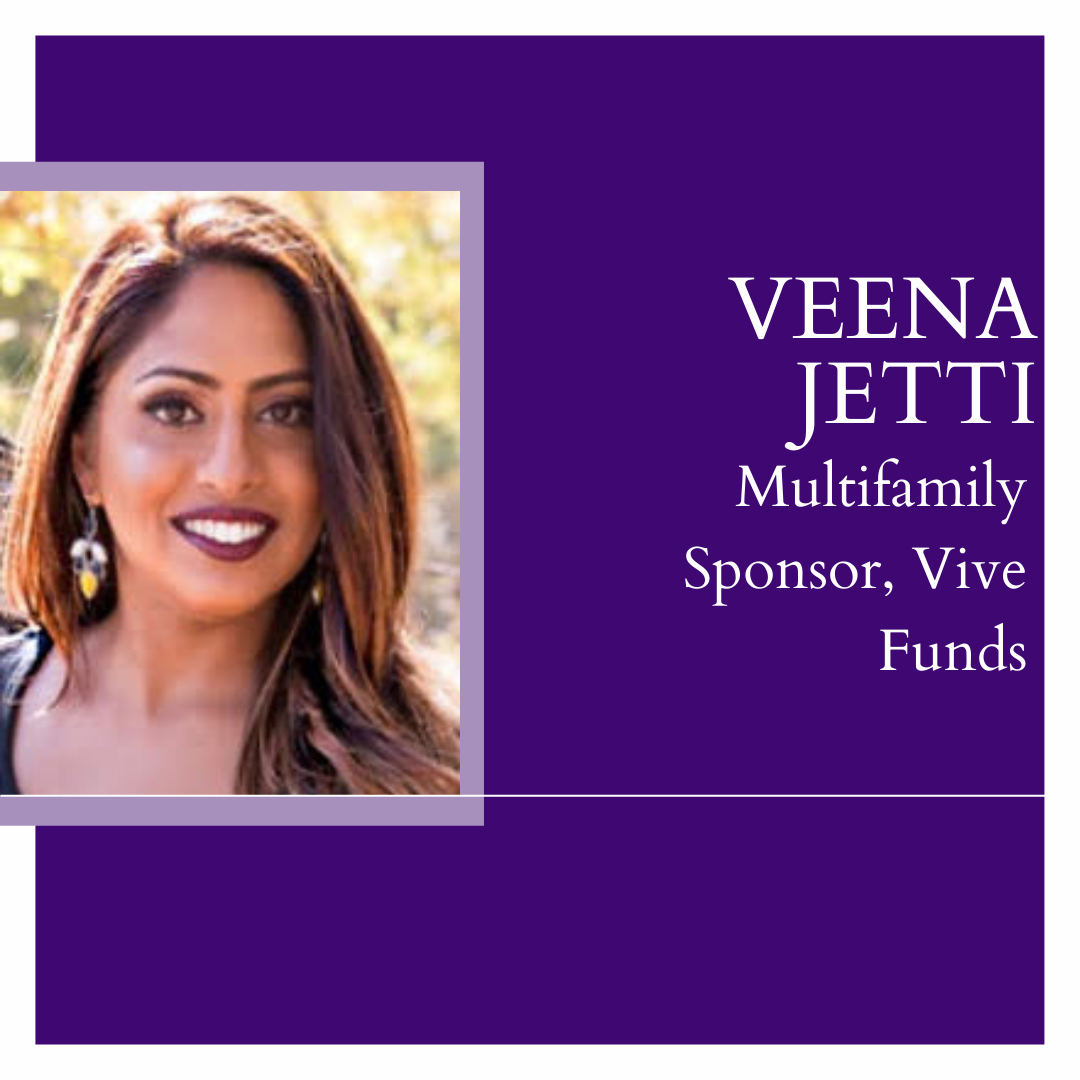 Instructor
Veena Jetti, the founder of Vive Funds, is a large multifamily owner-operator with over $800MM GAV across her portfolio. Veena actively sources and operates her deals. She has also launched a $100MM value add fund, REV Fund.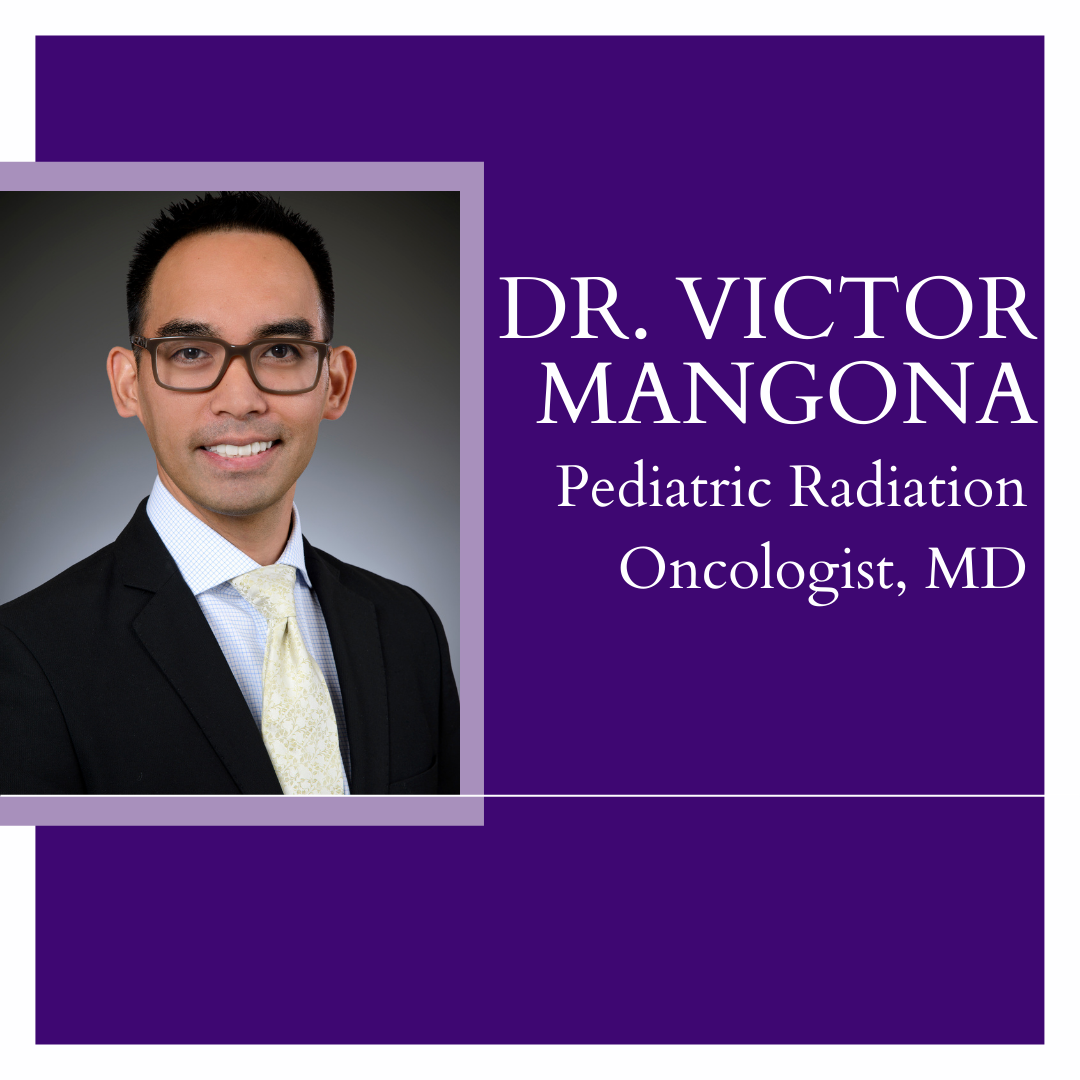 Instructor
Dr. Mangona is a board certified pediatric radiation oncologist with a passion for helping physicians and other high-income earners develop passive investment strategies. Dr. Mangona has participated in over a dozen syndicated deals and manages over eight figures in investor funds.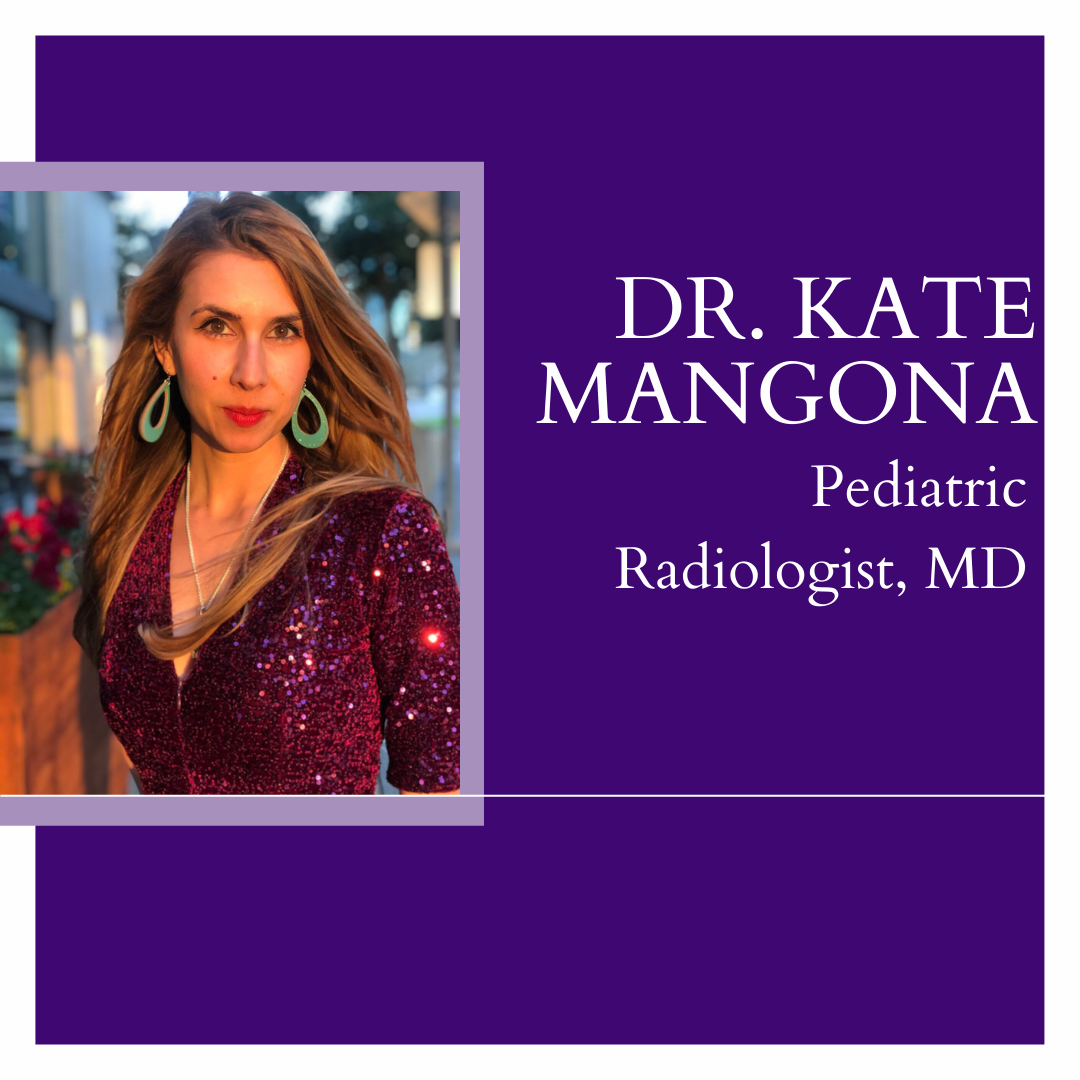 Instructor - The Money Mindset
Dr. Mangona is a board-certified pediatric radiologist and the host of the popular podcast - Medicine, Marriage, and Money, where she dives into the heavy-hitting topics of how the three are intertwined and provide unique life experiences. Her portfolio includes over nine figures of real estate asset value.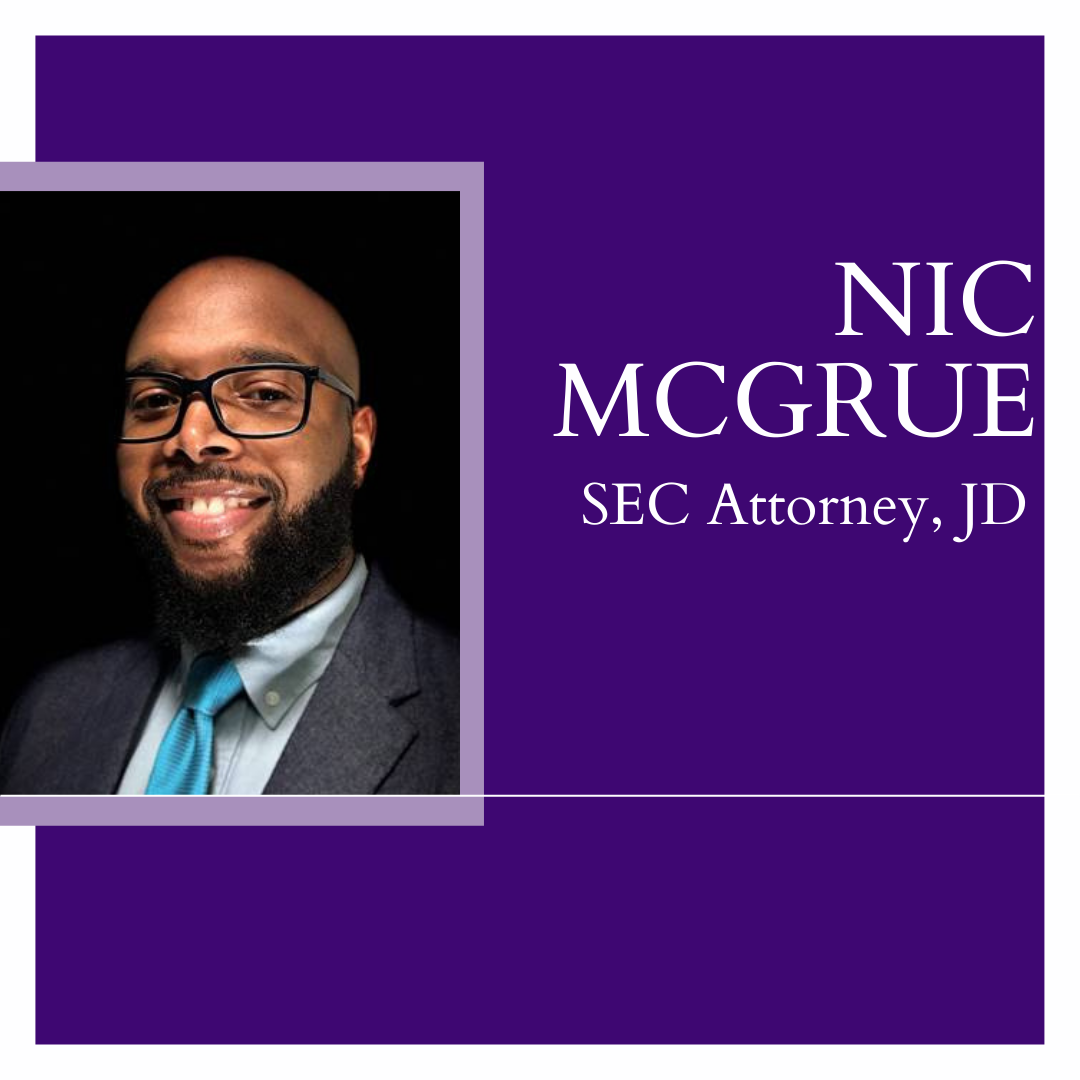 Guest Lecturer
Nic McGrue is a licensed SEC attorney who specializes in various real estate structures and advises clients on best practices to set up investments. He has worked on over $1BN of real estate offerings in various asset classes.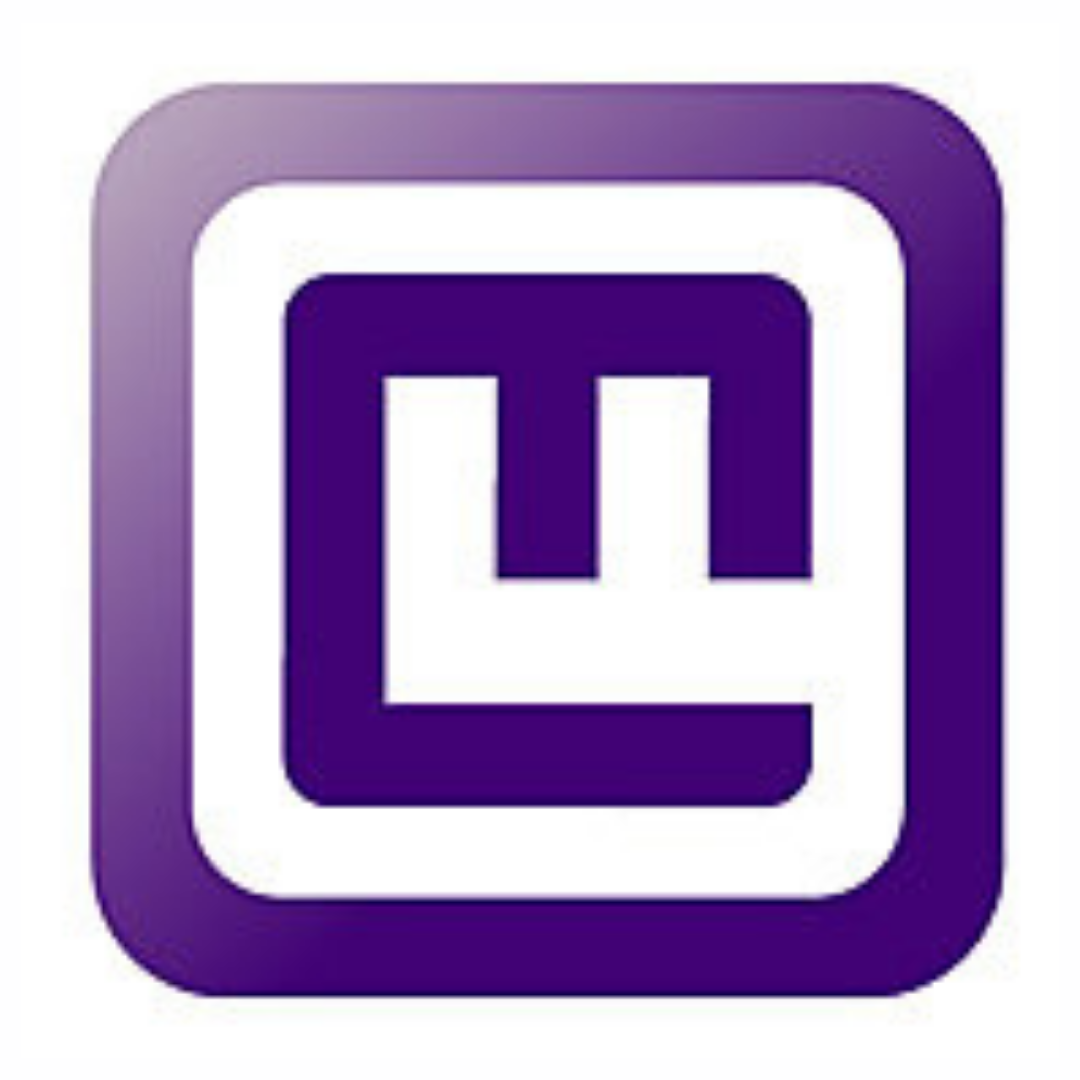 Join us today to get even
more exclusive access!
By registering for our course, you will receive lifetime access to 90+ videos on how to be a smarter passive investor, access to our exclusive Facebook community, access to our experienced instructors, and a complimentary bonus course on the money mindset.
You've always heard estate was the best way to generate passive and active income as an investor. We agree. In fact, the fastest way to become a millionaire is through strategic investing with the right deals (and the right network) at hand. But, many courses teach you the fundamentals of a deal and skip the very necessary details to accelerate your growth as an informed investor. 
Let's do something different, shall we?
The goal of the Multifamily Masterclass is to graduate the beginner or average investor into an empowered, sophisticated one without Google and half-evolved beginner courses.  Our instructors are knowledgeable in intricate deals and have helped people find financial freedom with real estate. 
Our expert instructors address the fundamentals of real estate, including how to evaluate deals, how syndications work, and the vetting process, without ignoring the knowledge you need to become the best investor you can be. 
The Multifamily Masterclass creates opportunities and builds confidence for educated investors to see through the complexities and evaluate deals with confidence. Investors will understand the thought process of a deal's sponsor, why certain decisions are made and the consequences of those decisions. Students become empowered in their investment decisions with real world and real time information from industry experts.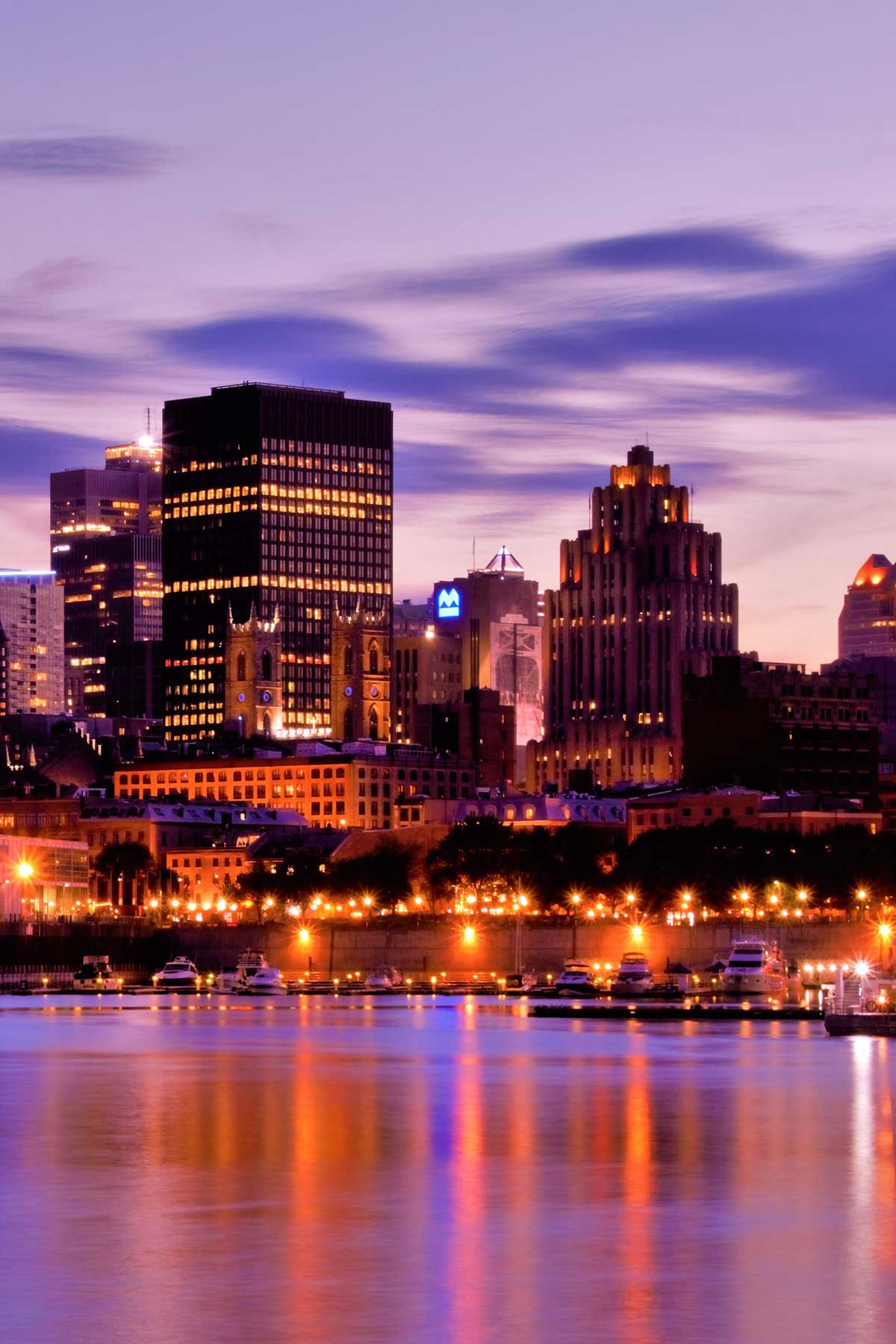 Build Your Real Estate Empire


What you will learn from this course:
The framework of a real estate syndication, from evaluating the asset to finding investors to closing out the deal.
Legal guidelines and SEC rules around syndications to make sure you're in compliance with state-specific and federal regulations.  
How to see problems and red flags in a deal to help you choose where to put your investments.
All the terminology involved in real estate syndications, allowing you to have informed discussions with other investors.
Detailed discussions on the metrics used to evaluate a multifamily property, so you can understand why certain management choices are made.  
Comprehensive analysis of the financials that go into syndications, enabling you to confidently vet opportunities on your own. 
In this course we will cover:
What is a syndication?
How do you and a sponsor vet a deal?
What is the investment structure of a syndication?
What goes into making a successful syndication?
What are the technical financials professional investors use to analyze a deal?
How do you go about getting into a syndication?
How to follow a deal's success and much more!