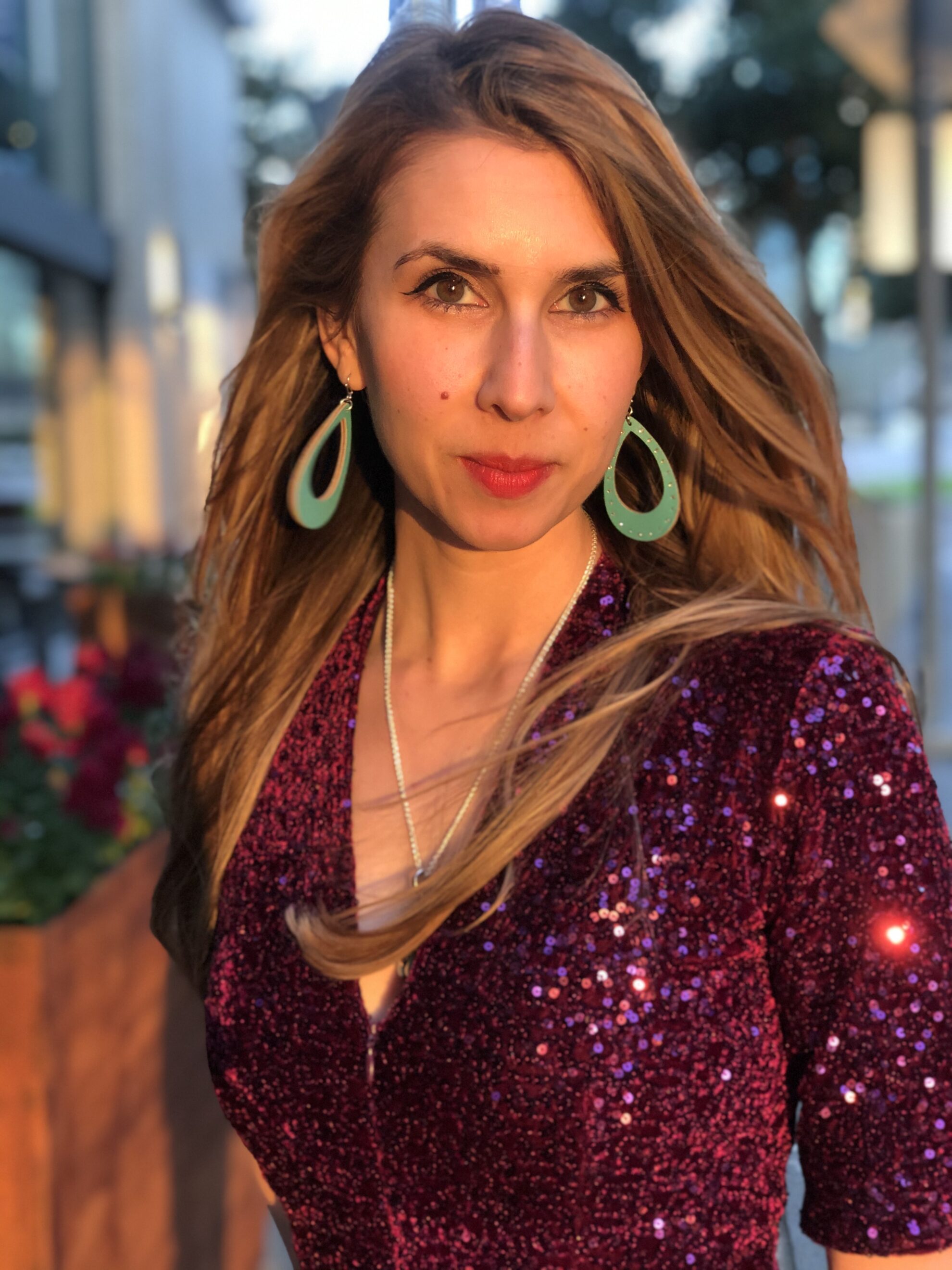 Dr. Kate Mangona
Board-certified Pediatric Radiologist
Dr. Kate Mangona began practicing as a board-certified pediatric radiologist in 2015 after completing a 6-year medical school program at The University of Missouri-Kansas City, Radiology Residency at Beaumont Health System in Royal Oak, MI and Pediatric Radiology Fellowship at Texas Children's Hospital in Houston, Texas. 
Dr. Mangona and her husband Victor, a pediatric radiation oncologist, are active and passive real estate investors in over 2 thousand multifamily units and 3 single-family rentals including a luxury Airbnb. With a real estate portfolio of over 5 million dollars, they will reach financial freedom at just over 5 years out of training.
Kate is the host and founder of the Medicine, Marriage & Money podcast. She is also a relationship life coach who is passionate about helping physicians find peace and joy in their marriage, live a more purposeful and mindful life, and reach financial freedom with their spouse. In her free time, she enjoys nature walks with her family, singing & dancing with her hubby and girls for fun and on TikTok, and socializing with her friends and family.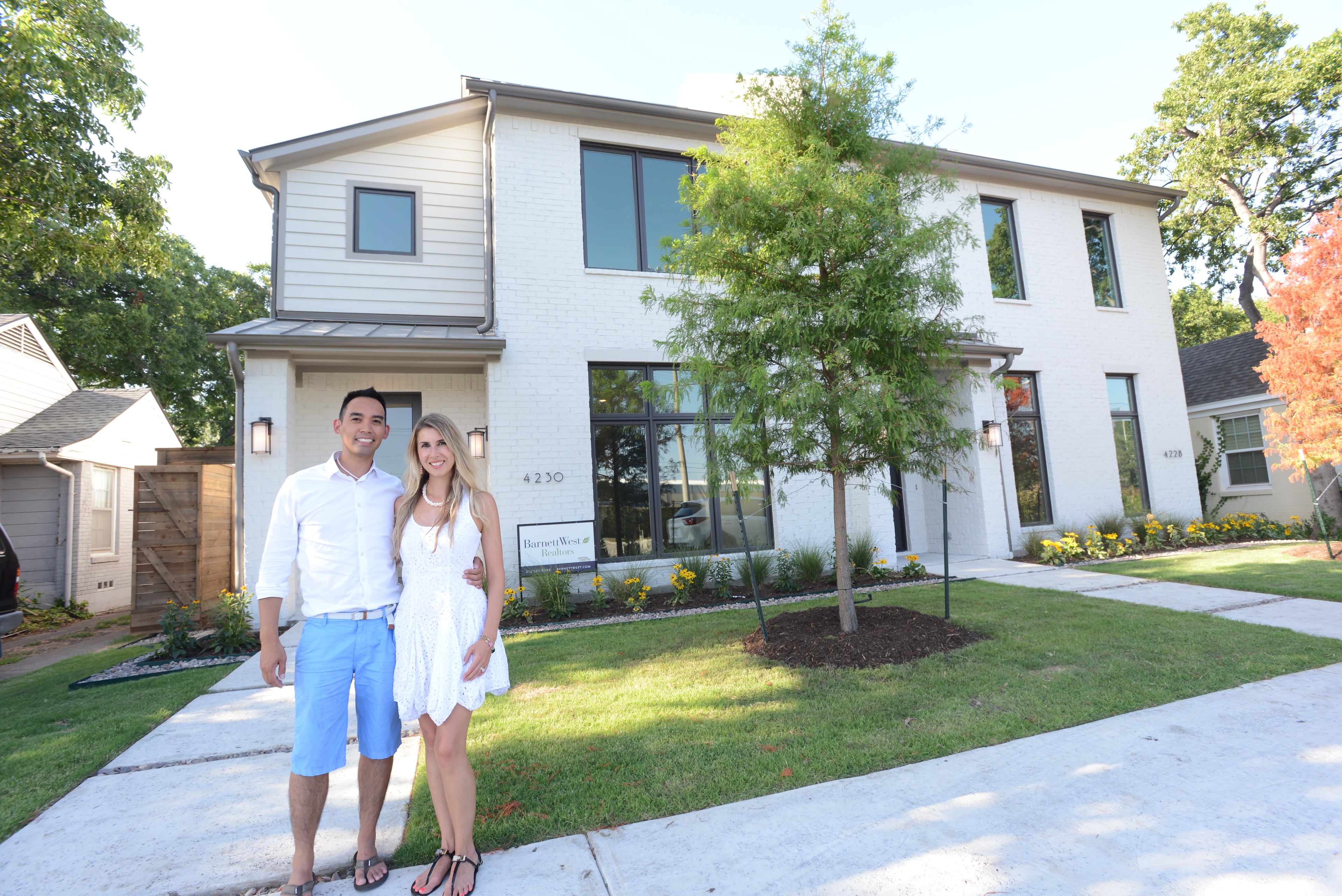 When you do not act on your dreams, you miss out on life experiences, opportunities, money, relationships, personal growth, value, and many unknown things that cannot be quantified.
There is an enormous cost associated with lack of action.
All that money you are missing out on -- you are paying it to the universe. 
When you take action and invest your time, energy, and money, you get results. It requires taking massive action in spite of fear, worry, doubt, and all the obstacles that come up. 
But the results are worth it.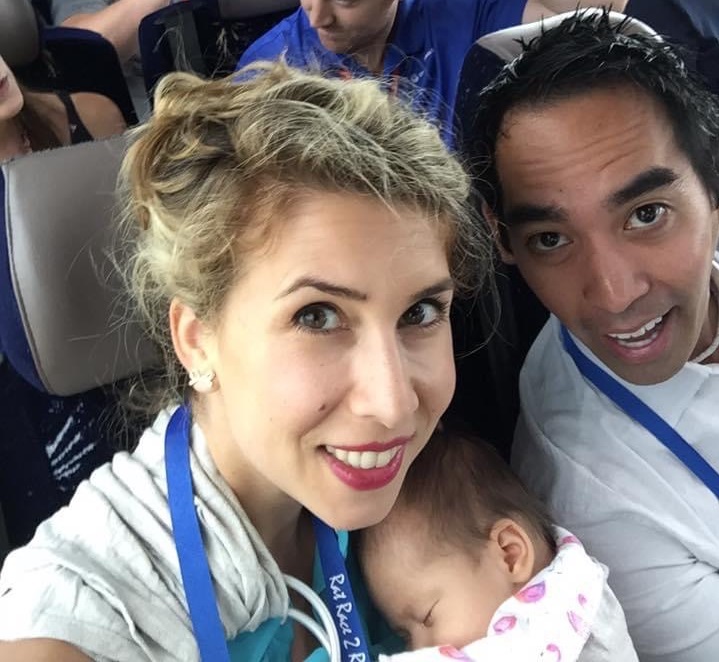 My 4 Keys To Defining Your Real Estate Success
Show Up As Your Best Self
Master Your Mindset
Network - Your Net worth Is Your Network
Formula & Plan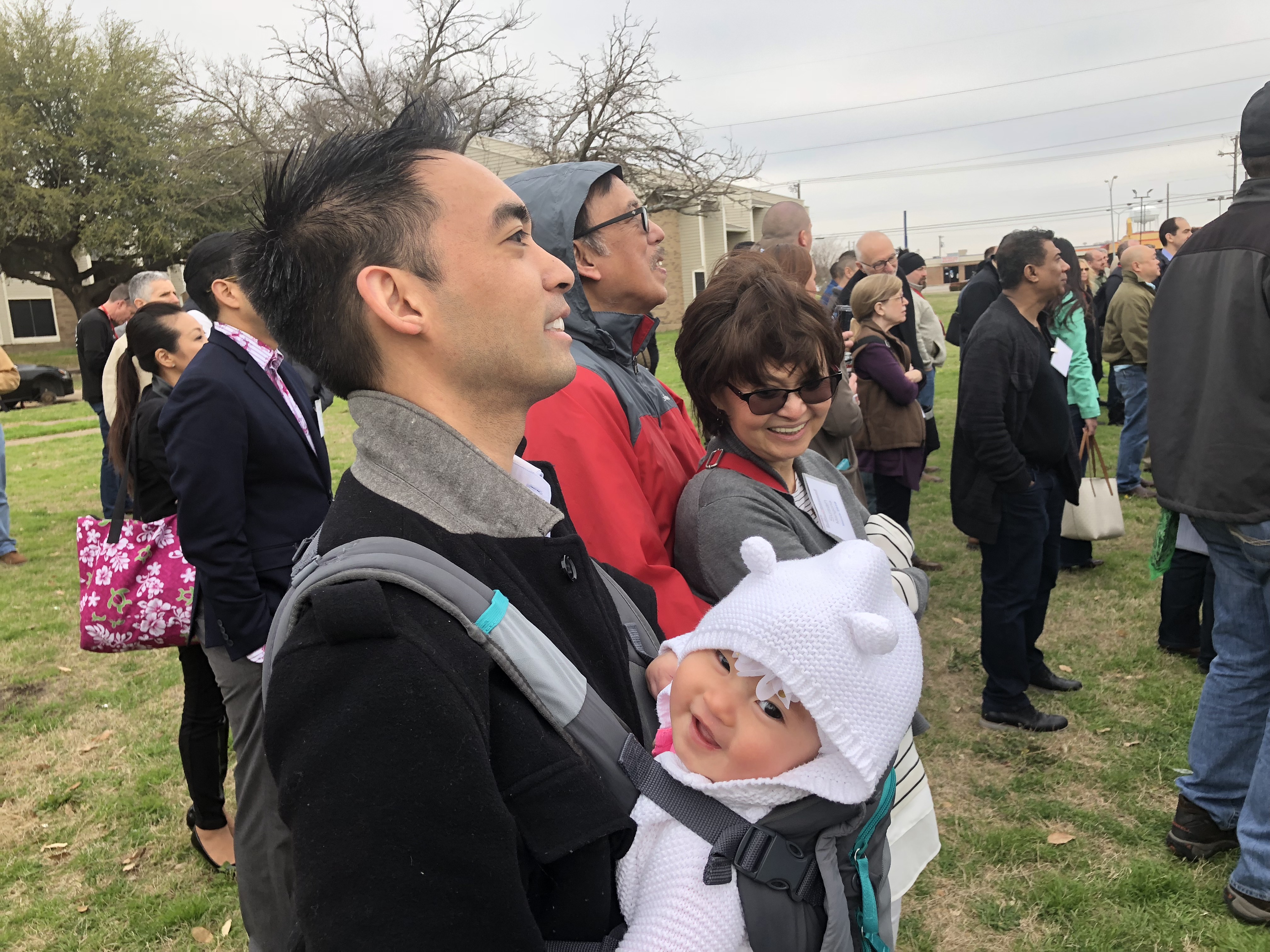 Real Estate And Money Beliefs
Your thoughts, feelings, and actions create the amount of real estate and money you have (or don't have) in your life. 
This means if you figure out what you are thinking about real estate and money, you can change your beliefs and get new results in the future.